What Hongbak think
Hongbak is a group of passionate people who are keen on distributing good methods for learning Korean language. During Covid-19 Pendemic era, the learning environment has been changed. Even in government sector, online class method with video conferencing solutions, such as Webex and Zoom, was officially introduced since 2020.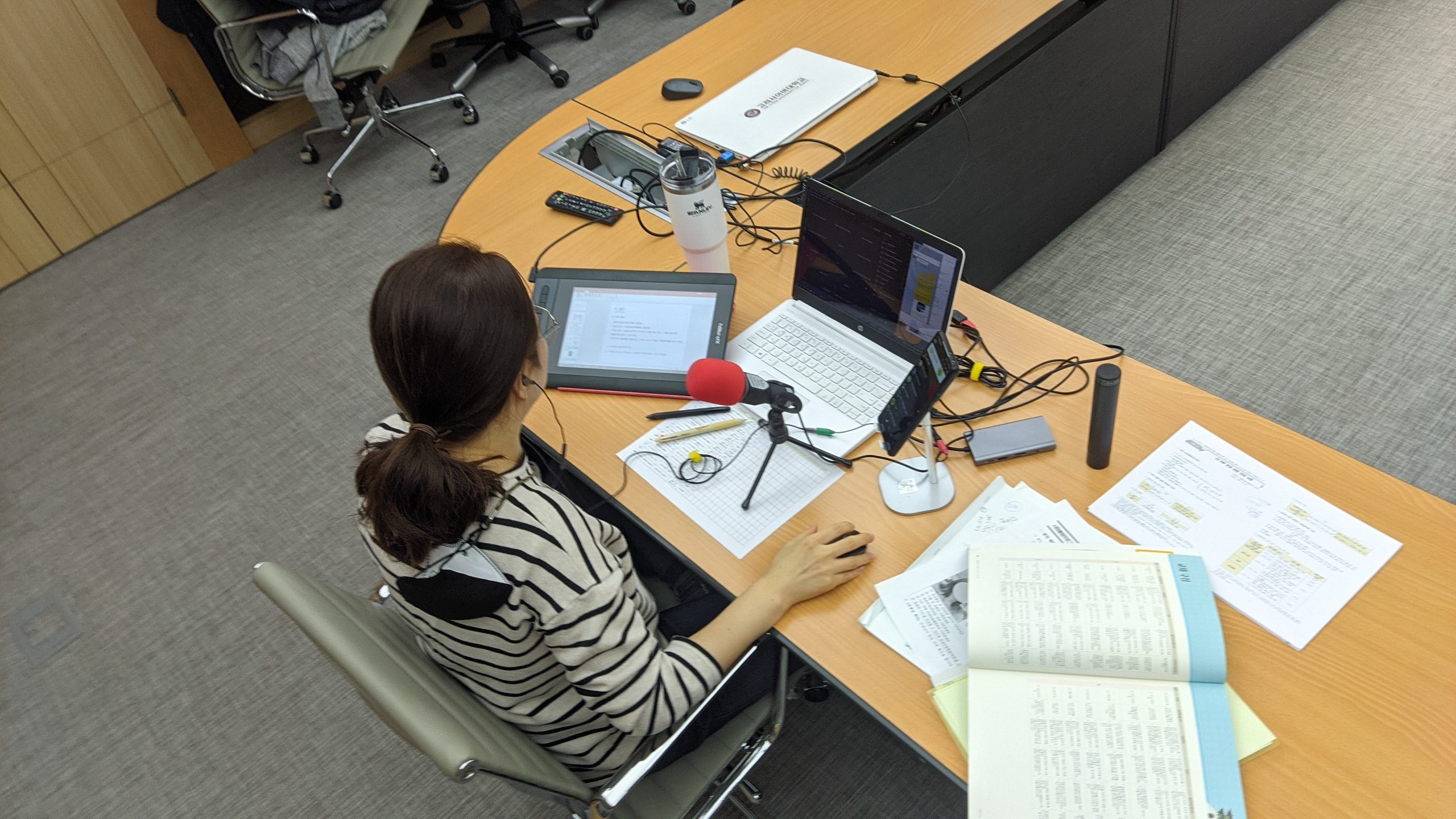 Hongbak also participated in this wave. Jinmi, CEO / Founder, gave lectures in this way and found some issues. Unlikely to in-person class, the performance of learning quite different from personality type to type. When there are more than 10 students, students who are extrovert, got more chance to talk while introverts aren't. She thought the approaches to study should be different based on their personality type or "Learning Type" and applied to her classes, then it worked. Almost 95% of her students passed KIIP(Korea Immigration Service Foundation) exam whoever they are extrovert or introvert.
What Hongbak does
The idea of TypeKorean was initiated from that point.
Currently, we are defining students' learning type into several categories and developing learning materials including video lectures, books and etc. Apart from basic learning materials, we are preparing unique contents that people who loves Korean culture and languages. You can look forward!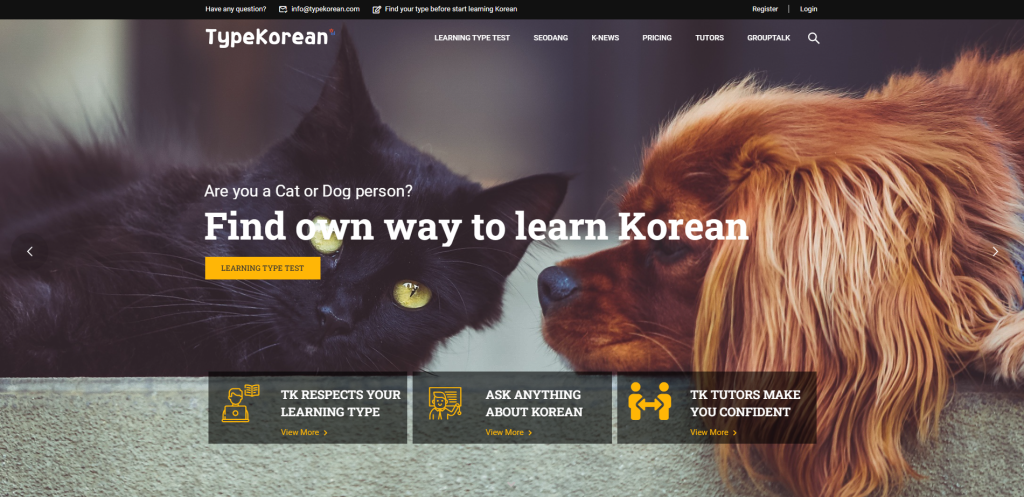 1Q, 2023
The pilot service will be released on 1Q, 2023 and we are trying our best to keep the promise. Please keep follow us and participate by giving us good idea.